It has been a long time since I wrote my last post. Sewing my latest project was really time-consuming. Here they are – two patchwork-bedspreads for my children.
for Filip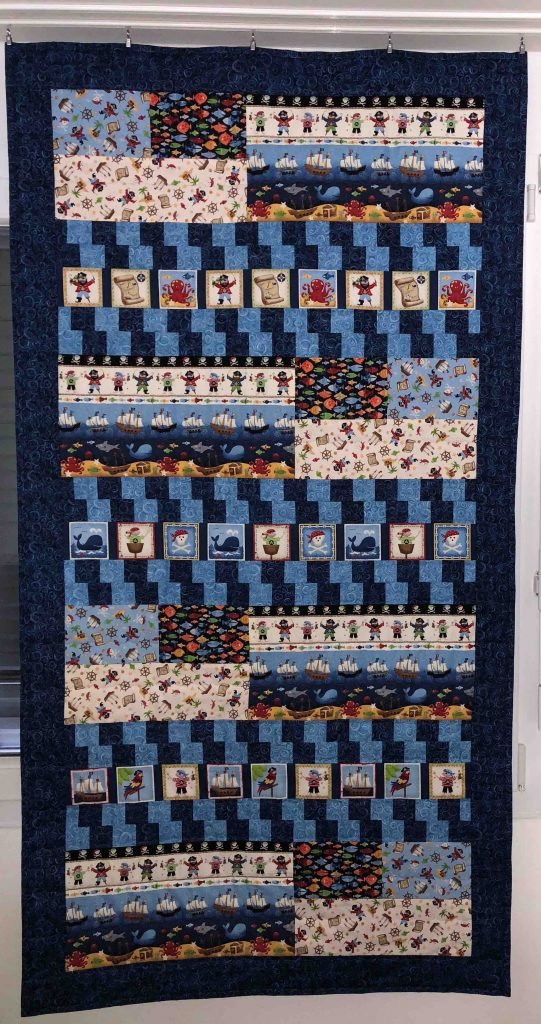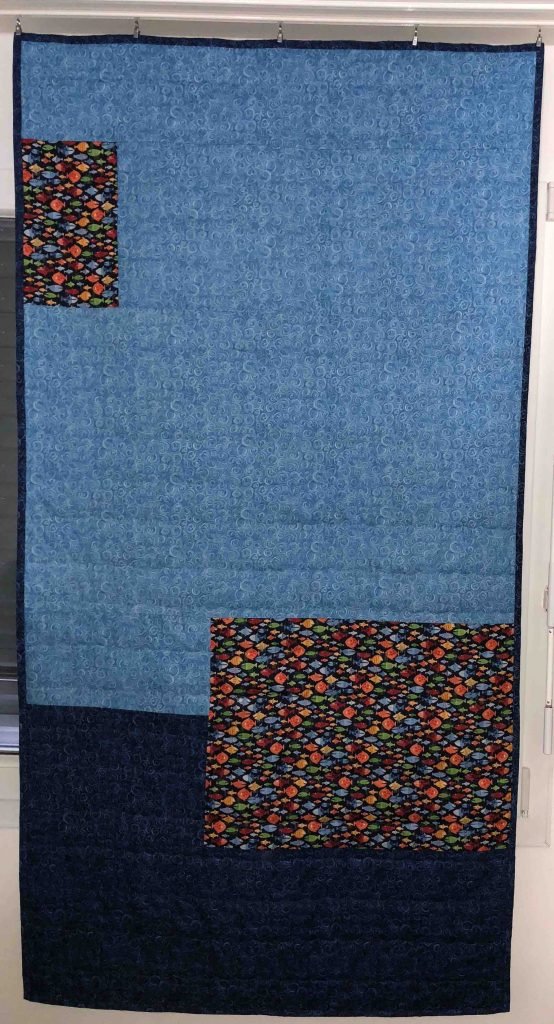 for Janka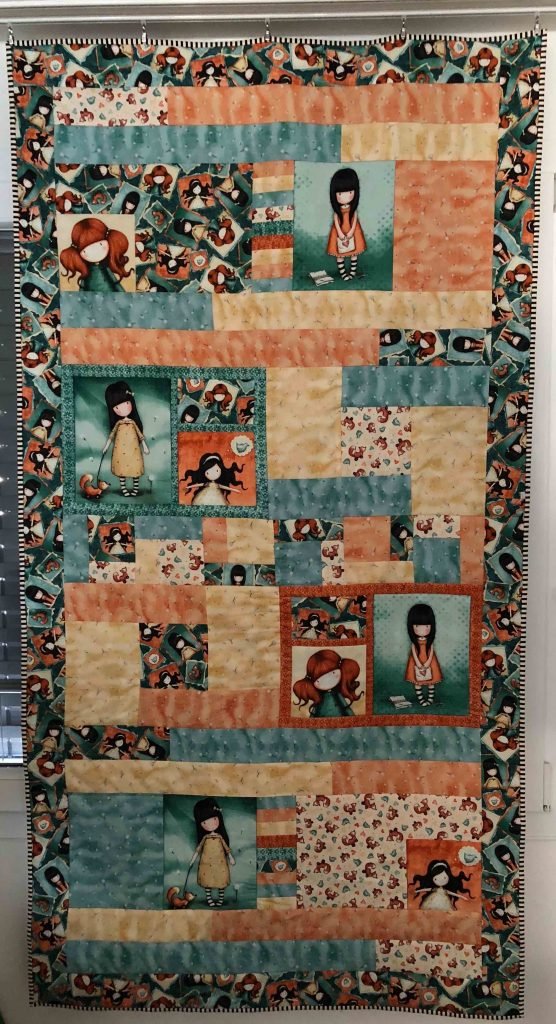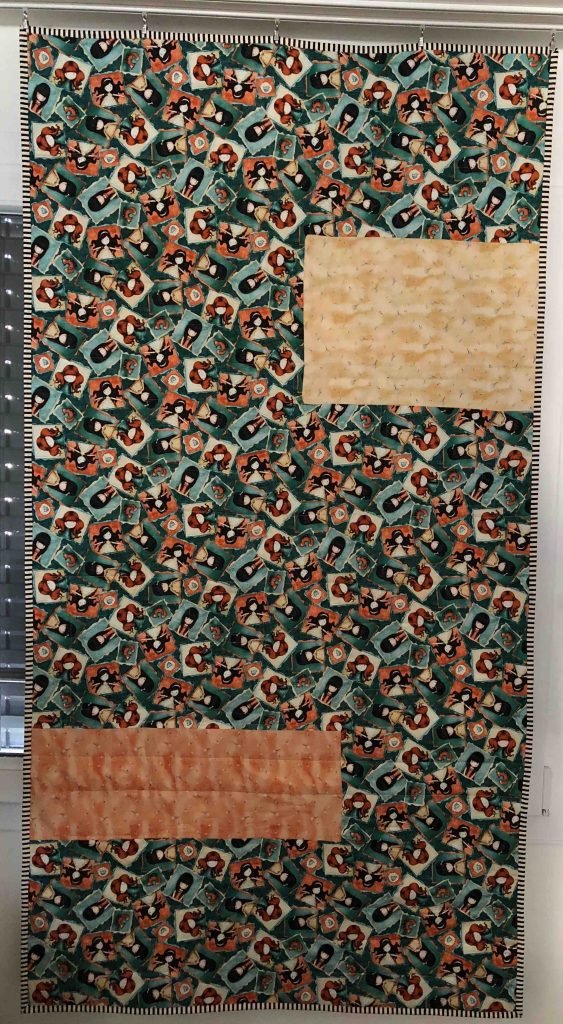 I had enough cloth for further ideas. Hanging bedside organizers are very useful. The children love them just like me :)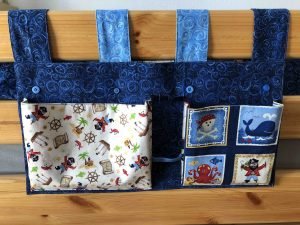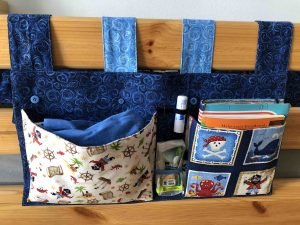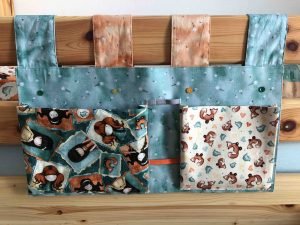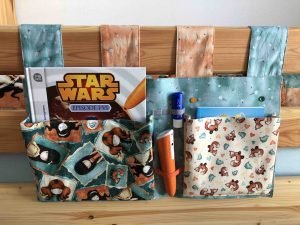 I didn't want to leave the fabric remnants in the drawer :) I continued my patchwork until I had a large pieces of material to sew the pyramid pillows.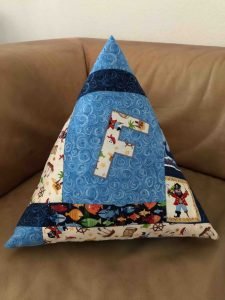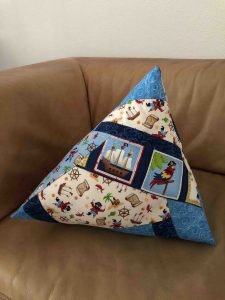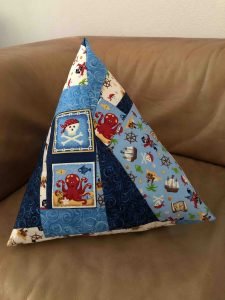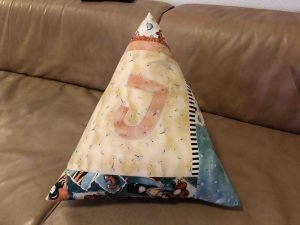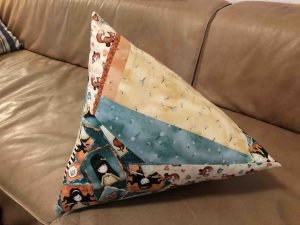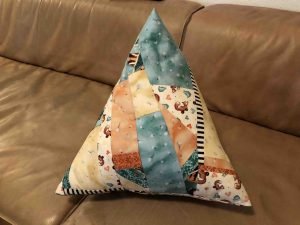 I like the whole set, so do the kids. What about you…?